Watch and learn more about our Hullabaloo as our Executive Director, Eric C. Logan talks with Tony Rose on SAM 100.7 FM.

Watch and share our Breathe Program's first music video, "Bet Not". All written and recorded by our kids.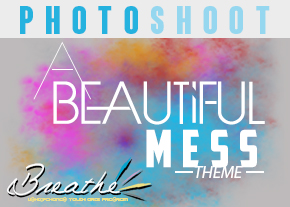 View pictures our Breathe Program's spring 2014 photoshoot. (click here)
Watch and Listen to "A Beautiful Mess". Song written by our amazing music class.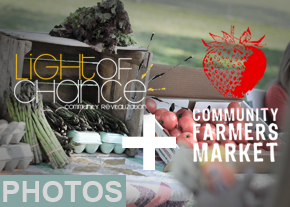 View photos of our partnership with the Community Farmers Market. Their mobile market will be at the Boys & Girls Club every first Wednesday of every month through October from 4-6 p.m. (click here)
Listen to Eric Logan, our Founder/Executive Director's interview with WAYFM Nashville as he discusses, Light of Chance, how & why he started it, and where we are headed.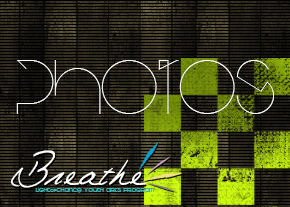 View photos from our Breathe | Youth Arts Program (click here)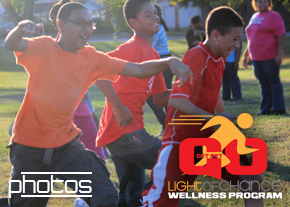 View photos from our Get Set Go Wellness Program (click here)